ICANN & Internet Governance: Security and Freedom in a Connected World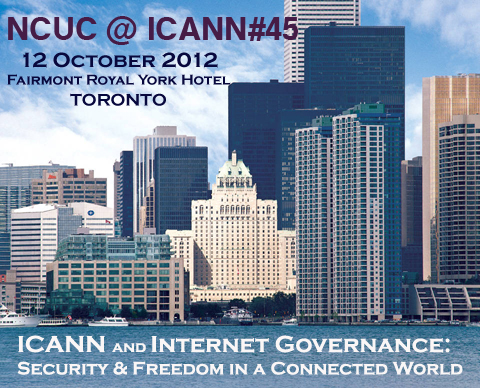 The Non-Commercial Users Constituency (NCUC) is holding an all-day policy conference on Friday, 12 October 2012 on the eve of ICANN #45 at the historic Fairmont Royal York Hotel in Toronto to explore key ICANN and Internet governance policy issues. Please join the discussion of top experts on the beautiful Canadian waterfront.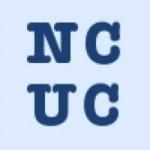 NCUC's policy conference will discuss the promotion of cyber-security and human rights on the Internet, multi-stakeholderism and the role of governments, and key policy issues surrounding new top-level domains such as freedom of expression and intellectual property rights. The conference subtitle "Security & Freedom in a Connected World" recognizes society's shared twin goals of security and freedom, and questions to what extent must society sacrifice one for the other.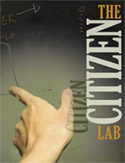 Cyber-security expert Ron Deibert from The Citizen Lab at the University of Toronto will address the conference in the morning and ICANN's new CEO Fadi Chehade will deliver welcoming remarks to the group right after lunch. Other confirmed speakers include governmental representatives, members of ICANN's board of directors and senior staff, civil society and Internet business leaders. See the full list of conference speakers here.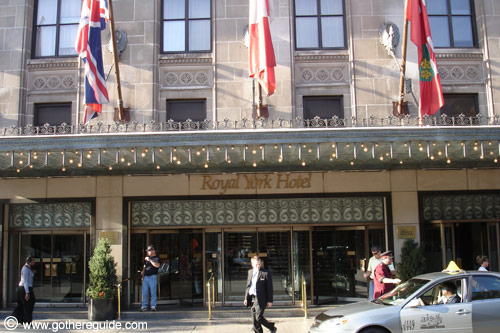 NCUC's policy conference is free to attend and the public is welcome, but advance registration is required to ensure available space in Toronto. The meeting sessions will be video webcast live and remote participation (via Adobe Connect) will be available from this website for those not able to travel to Toronto for the meeting.
For more information on NCUC's policy conference at ICANN #45 please contact event organizers Robin Gross or Brenden Kuerbis.